Mark's Nine Golf and Country Club is an Executive 9-Hole Golf Course.
It is picturesquely located in the mixed-wood boreal forest region of Saskatchewan. We are a 5-minute drive North of Prince Albert. We are located 3 miles North on Highway 2, turn right & head East for 1 mile, turn right on Lempeur Rd.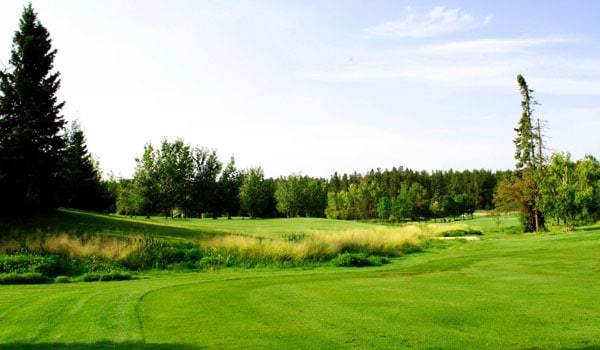 Our Course was Developed in 1993
It offers a challenge with both par 3 and 4 holes. The course features quicker play and short game conveniences. It has become an area favourite for its well-manicured conditions and ease of play.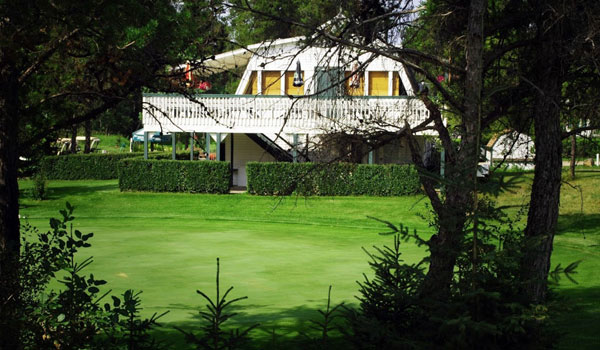 Our Clubhouse & Patios are Licensed
The unique clubhouse and outside patios were converted from a barn. It is an ideal place to host your own private or company golf tournament. Follow that with a barbeque on our back patio. Doesn't get much better than that.
We invite you to come out and experience our course!